Are you looking to take your business to the next level?
There are three reasons why it is important for businesses to have a formal business strategy.
Firstly, a business strategy provides a clear pathway for how the business will differentiate itself from others, as well as how it will provide value while doing this. Secondly, an effective business strategy orientates everyone in the organisation in this direction – you get company-wide buy-in. Finally, a well-crafted business strategy will help your business in avoiding some common mistakes that often lead to poor profitability and fatigue among the employees, including the working business owner.
The S.O.A.P format is an excellent tool for creating a business strategy. It is easy to understand, to keep alive and relevant, and is highly actionable. S.O.A.P stands for Strategy On A Page, the relevance of this is that your entire business strategy must and will, fit onto a single page.
Fitting your business strategy onto a single page is very important, and we know this because most traditional business plans include multiple pages, typically from 5 to 20. And although there is great value in creating a business plan, once they are created they simply end up gathering dust in a bottom drawer. Effective strategies need to be simple, unambiguous and easy to understand and short enough that anyone is able to remember its key components.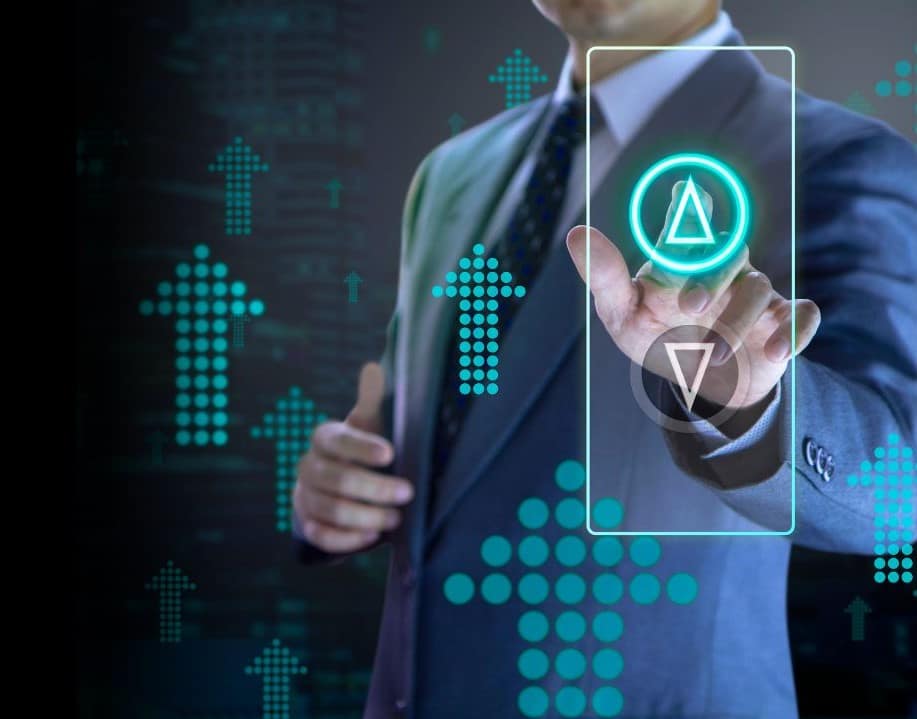 Framework: The first step in creating a business strategy using the S.O.A.P format is to undertake an internal assessment. This includes completing the FFWA, which assesses your business and primary products or services from the customer's perspective. Then completing a SWOTT, or looking internally as to what your strengths, weaknesses, opportunities, threats and external trends are.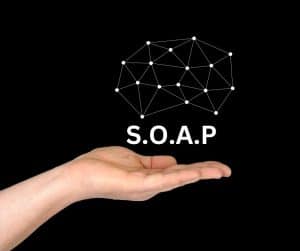 Forward Thinking: A business strategy is not an assessment of how the business has gotten to where it is today, although that knowledge is useful in knowing where some of its strengths lie. Rather, a strategy is a forward-looking document. So setting clear and achievable objectives for 1, 3 or even 20 years ahead (BHAG) becomes really important.
We can call these objectives or visions for the future, it doesn't really matter, what does matter is that they need to inspire, motivate and commit everyone in the business towards this future. 
Alignment: Have you ever heard the statement about being on the right or wrong bus? Well, in business, once we have set a clear path ahead, it is needless to say that we need to ensure that we have the right people on the bus. That is, we have the right employees. And we start this process by clearly identifying and then consolidating the Values and Convictions of the business.
Getting this part of the business strategy perfect cannot be overemphasised. If there is misalignment or even uncertainty about these exact Values, then you will not be able to tap into the sustained commitment from your employees.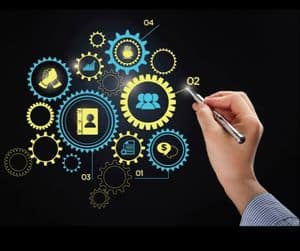 Differentiation: Once we have the commitment from everyone in the business, and we have a clear idea about what the future of the business looks like, we need to assess how best to differentiate ourselves. Most businesses are so busy doing their thing, that they spend little effort in identifying how they can really differentiate themselves. While many others believe that they are, yet operate pretty much as their competitors do. Have you noticed yourself that as a buyer you ask a range of suppliers why you should buy from them, and they mostly give you the reason as to why they are different, yet they all say pretty much the same thing?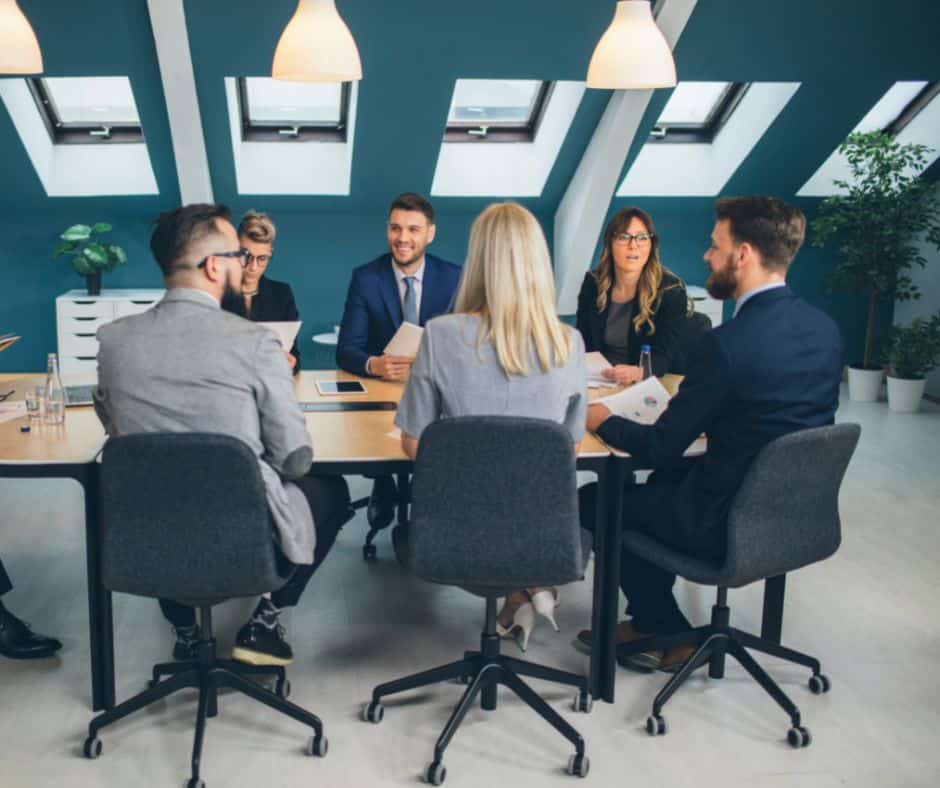 The Measure: The final step in creating your S.O.A.P is figuring out what are the 1 to 3 critical measures you need to have in place to ensure that you are sustaining your strategy. Now in any business, there are usually a host of measures that are used for the business overall and then micro-measures that are more specific. But what are the critical ones that will measure your differentiation and ensure that you are on target to at least meet your long-term objectives?
By following the S.O.A.P format, you will be tapping into decades of experience and industry best-practice, without the need to be reinventing the wheel. Running an SME, risking your financial future and devoting often long and stressful hours to your business really dictates that you deserve to have an effective business strategy in place to ensure you realise your full potential.
A word of caution: Developing an effective business strategy for your business is not something you can outsource. Rather it is a journey that you need to embark on and one that will include all your staff in that journey. We recommend that you create your business strategy over months, rather than days or weeks. From personal experience, a 3-month time frame is realistic.
Business Improvement Group
Contact us:
(+64) 029 427 4980office@b-i-g.biz
Servicing throughout: